Careers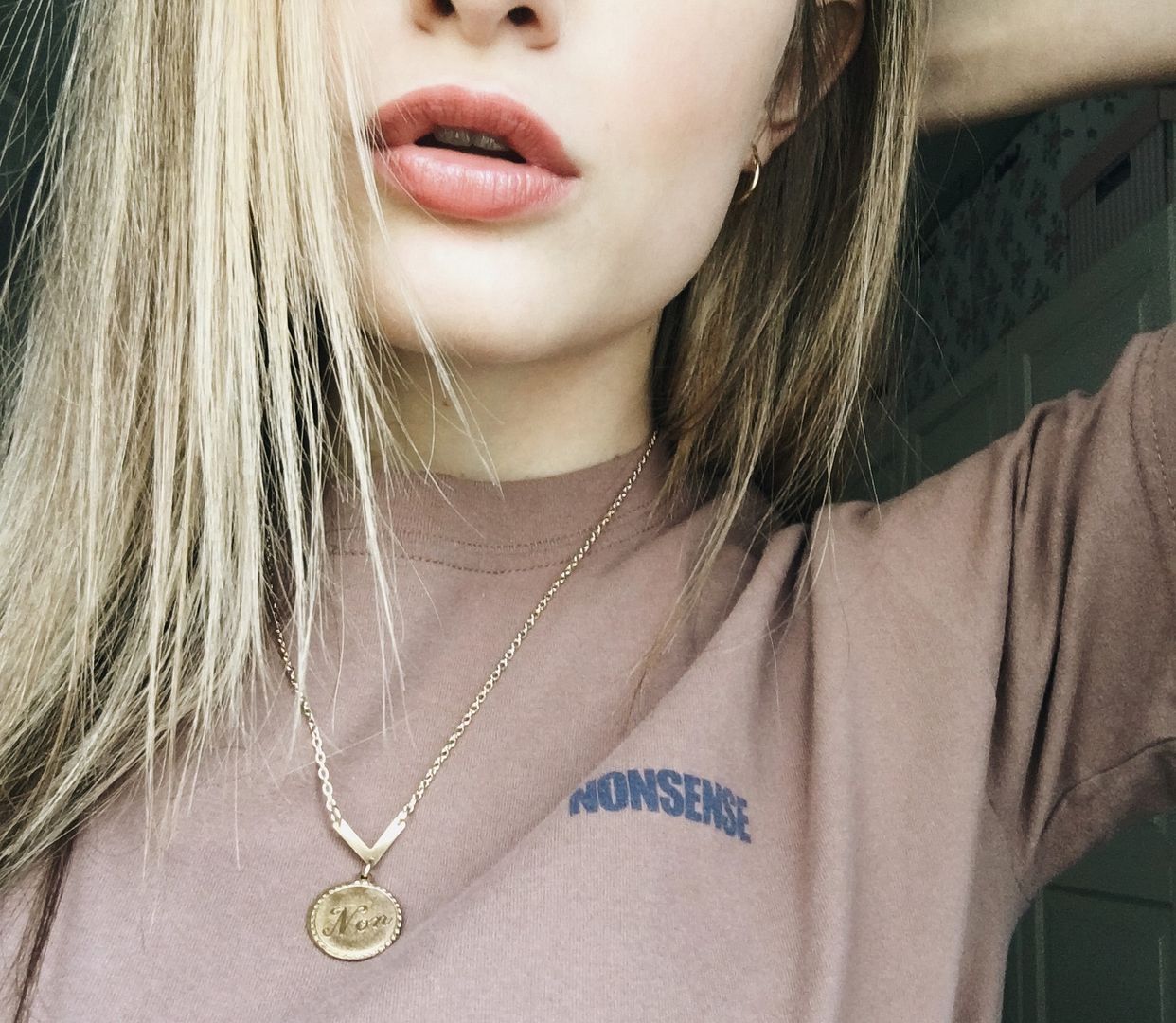 CAREERS

We're always on the lookout to grow the team. Think you'd fit in well with a dynamic group of people who are passionate about the growth of the company? Send over your CV and a bit about yourself to Lucy@eclecticeccentricity.co.uk (we're mainly interested to find out more about you and what you do) and we'll be in touch when we have vacancies become available.

CURRENT POSITIONS:


Position: General studio assistant (maternity cover)

We have an exciting opportunity to join the admin team at Eclectic Eccentricity, a rapidly growing jewellery company with its studio based on Prince of Wales Road in Norwich.
We are looking for a hardworking, friendly and enthusiastic person to provide maternity cover over 5 days a week.
Main responsibilities:
General administration to include:
• Post room
• Help with dispatch processes
• Customer service
• Stock room procedures
• Some jewellery making to order
And any other duties that may be required from time to time.
We are looking for someone with:
- Computer and administration skills
- Excellent grammar and attention to detail
- The ability to work efficiently and accurately under pressure and manage their own time
- The understanding of the need for a fast turnaround during busy periods
- A genuine desire to help the business grow and be part of a close-knit team
25 hours per week, Monday to Friday, 10am to 3.30pm.
Salary depending upon experience.
If you are interested, please send your CV and covering letter to Lucy at lucy@eclecticeccentricity.co.uk
Applications close on Monday 10th June 2019. Interviews will be on Friday June 14th 2019.
BLOGGERS and SOCIAL INFLUENCERS
We regularly work with instagrammers, YouTubers, bloggers and other influencers. We're looking to work with people who create beautifully curated photos that best show our products and have a great engagement rate with their followers. Get an idea of the calibre we're talking about by researching our Insta feed here.

Think you have what it takes? Zip over your contact details, your social stats and a brief idea for a collab to: becky@eclecticeccentricity.co.uk.

Due to the volume of messages we receive we're not able to reply to every submission, so sorry!



PRESS
Hi, Press! If you're a journalist and need white background images, high res shots, samples or our brand pack, just drop Becky an email: becky@eclecticeccentricity.co.uk